24-Hour Emergency Residential and Commercial Plumbing Services
Residential and Commercial Plumbing Services You Can Count On
Apart from driving up your monthly utility bills, plumbing problems may lead to severe water damage on your property. To help you avoid any unnecessary hassle, our Home Team plumbers in St Petersburg Florida will take care of your residential and commercial plumbing systems so you can have peace of mind.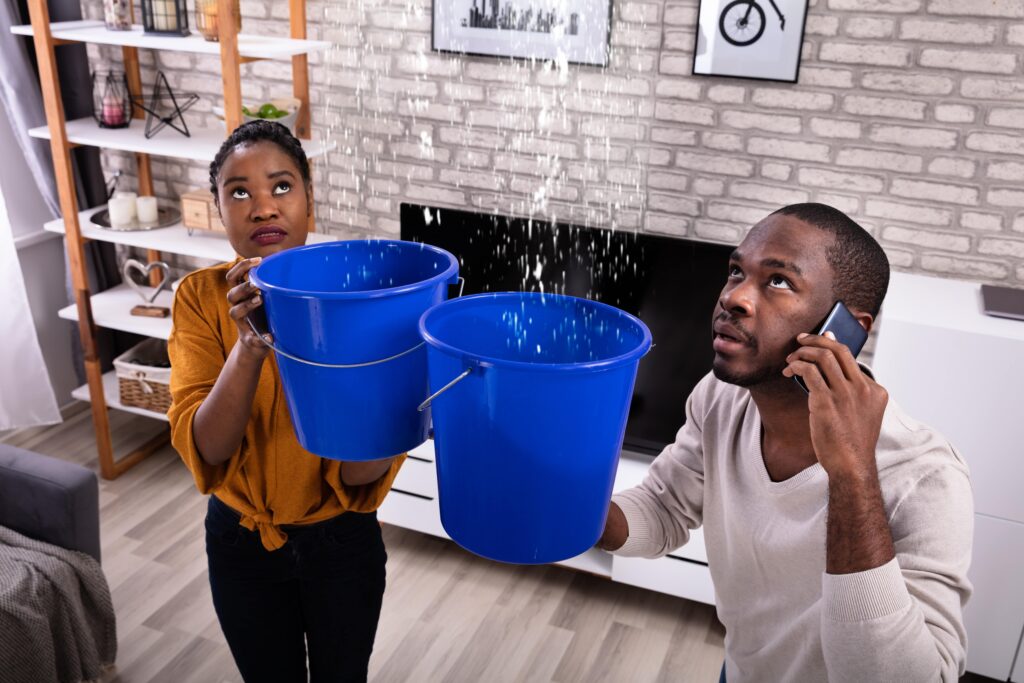 Why Homes in St. Pete Trust Us
At Home Team Plumbing, we have a team of licensed, insured, and bonded plumbers ready to ensure your plumbing system is functioning properly. We understand that plumbing issues can happen at any time. This is why we offer 24/7 emergency plumbing services. When you work with us, you're guaranteed clean, courteous, and professional service.
Jim Flanagan
Positive: Professionalism, Punctuality, Quality, Responsiveness, Value
After a bad experience with another plumbing company, we called Home Team for a second opinion. Customer service was outstanding, making sure I understood what was happening. Theron was great, arrived on time, stuck to quoted price range, and got the job done. And they quoted me a fraction of what the first shop did. Will use again.
Stephanie Hunter
Positive: Professionalism, Punctuality, Quality, Responsiveness
I was having issues with our usual plumber and after waiting 7 hours for them to arrive called Home Team plumbing. They came in 45 mins and gave me an answer why we were having repeated issues so we could finally fix it, rather then call them back out every 2 weeks (like my previous plumbers). Extremely professional and will definitely do business with them again if needed!
Susan B
Positive: Quality, Responsiveness, Value
When the main water supply line to our house ruptured we got one unresponsive quote, one outlandishly expensive quote and then were so happy to find Home Team Plumbing! Jeff came out and gave us quote right then and there and the next day he secured a permit and his team got right to digging. They were cautious with our pavers and very capably maneuvered new piping into place and had us back in business in no time! You could not ask for a better Team!
Daniel BoJackson
We use Home Team Plumbing for all of our plumbing needs. They have been wonderful to work with in every aspect and the knowledge of the business is impeccable and their prices are more than reasonable. We had then replace all of our main drains in the back of our office, install all new kitchen and bathroom plumbing and topped it off with be more than courteous to all of our staff while working on site. I would highly recommend this company to all of my friends and company. What a breath of fresh air!!
Brandy Becker
Positive: Professionalism, Quality
Team Member Eli was amazing. I had a very deceptive leak and he was able to find it and repair it. His ability to talk me through each step, and to treat my home with care was excellent. I will definitely call Home Team with any other concerns in the future.
Janyll Castineira
They were very easy to work with, fast and affordable. Bryan was excellent in getting back to me despite it being a weekend and Tharon was very patient with me and explained everything step by step. Highly recommend.
Kip Kollmeyer
Positive: Quality
Had what I thought to be a small, easy job turn into more of a headache than I could work on my own. Home Team was out the next day and did a great job repairing my toilet leak. Job was well done and clean after completion. Will use the again in the future as necessary. Thank you!
Melinda Taylor
Positive: Professionalism, Punctuality, Quality, Responsiveness, Value
I'm very impressed with this Company, and the Plumber. They went the extra mile, listened, and were very concerned and helpful. Very patient . Thank you Home Team Plumbing.
Zacc Salsgiver
Positive: Professionalism, Punctuality, Responsiveness, Value
They answered my call first thing in the morning and Theron was there on time. He went above and beyond to help me and they were very reasonably priced. Will definitely be using again and recommending others. Thank you again Theron for your work
Professional Plumbing Services
Use of the Latest Equipment
Qualified plumbers are aware of the latest trends in the plumbing industry. They will come with the right equipment to get the job done.
Cost-Effective
Professional plumbers can diagnose your plumbing problem instantly and come up with quick solutions—whether it's plumbing repairs or replacements.
Safety
Most plumbing jobs involve appliances and fixtures that transmit electricity. An experienced plumber has the right skills for the job to minimize cases of injuries.